Company
Representative
CEO Chen Han
Email
contact@pipihosting.jp
Address
9F Cross Office Uchisaiwaichō, 1 Chome-18-6 Nishishinbashi, Minato City, Tokyo 105-0003
Pricing
Refer to rates list.
Additional charges
Bank charges may apply in addition to the service price.
Contact
contact@pipihosting.jp
Payment method
Credit card, bank transfer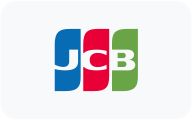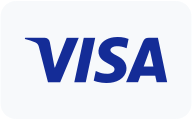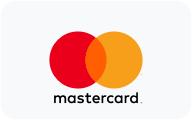 Payment due date
Charges are calculated on the last day of the month and are to be paid by the 10th of the next month.
Term
We will begin providing services from the date of signing.
Termination
Notify us one month in advance to terminate the contract.