Why PIPI?

Completely legal
We are officially partnered with Airbnb, have passed inspections by Minister Ishii and the Japan Tourism Agency, and employ a secure, GDPR-compliant system.

Maximize profit
Our in-house management system allows us to charge the lowest fees in the industry. Your property will appear in the top search results on lodging reservation sites, and rates are automatically adjusted.

Minimize hassle
Manage multiple lodging websites at a time and avail our cleaning and pickup/drop-off services guaranteed through our auto-assignment system, helping you avoid the hassle of making bookings.

Reliable support
We provide 24-hour, year-round customer support in three languages: English, Chinese, and Japanese. Rest assured that our team will resolve your issues promptly and effectively.
Features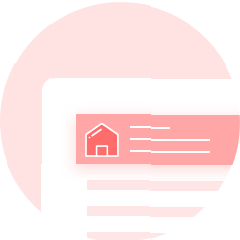 SEO
Optimize your listings to rank high on Airbnb search results.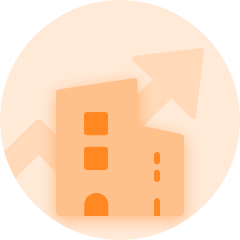 Automated dynamic pricing
Maximize revenue and competitiveness through automatic analysis of changes in rates at nearby properties.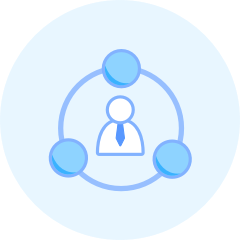 Manage multiple websites from one place
Manage your accounts and calendars across multiple vacation rental sites including Airbnb.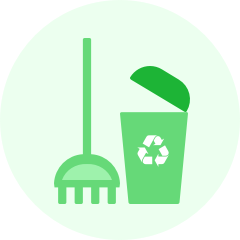 Cleaning service
We outsource tasks such as laundry, changing sheets, cleaning, and trash disposal to one of our partner companies.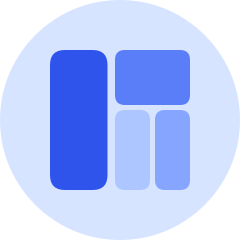 Interior designing and renovation
Our highly experienced spatial designers are available to create renovation as well as interior plans.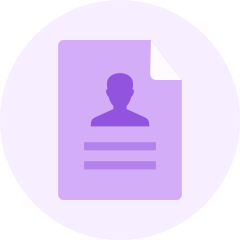 Account management
We edit your profile, respond to queries, manage bookings, set reminders, and manage reviews for you.
Pricing
Service fees per month are calculated based on the number of completed bookings for that month as follows:
(Total amount from reservations for the month - total cleaning fee) x 10% (cleaning fee not included)
You will not be charged if no bookings were made.
We translate and prepare house manuals free of cost.
| | Standard Plan | Premium Plan |
| --- | --- | --- |
| Service fee | 10% of revenue. | 20% of revenue. |
| Chat feature | | |
| Document preparation | | |
| Multi-site management | | |
| Cleaning service | | |
| Data collection for ID verification | | |
| Emergency online support | | |
| On-site support | | |
Pricing applies to on sale now.
How does it work?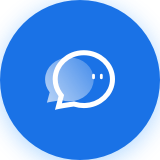 Free consultation
Get in touch with us through the contact form or by phone.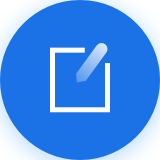 Contract and setup
Select your payment plan. Once the contract is signed, we will set up the property.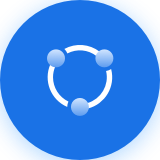 Start renting
Create your account on vacation rental websites
and let us start working with you.
FAQ
What is automated dynamic pricing?
We implement a system that automatically collects and analyzes data on nearby properties and adjusts rates based on the results. This ensures competitive rates for your properties and maximized revenue.
What is the maximum number of nights guests can stay?
There is no limit to the length of stay.
Do you provide cleaning services?
Yes, we hire a professional cleaning company to provide high-quality services at competitive rates.
Bypassing the 180-day rule
We take a unique sales route and rent out properties as a hybrid of private lodging and short stay apartments.
Already own property or
looking to invest in them?
Contact us